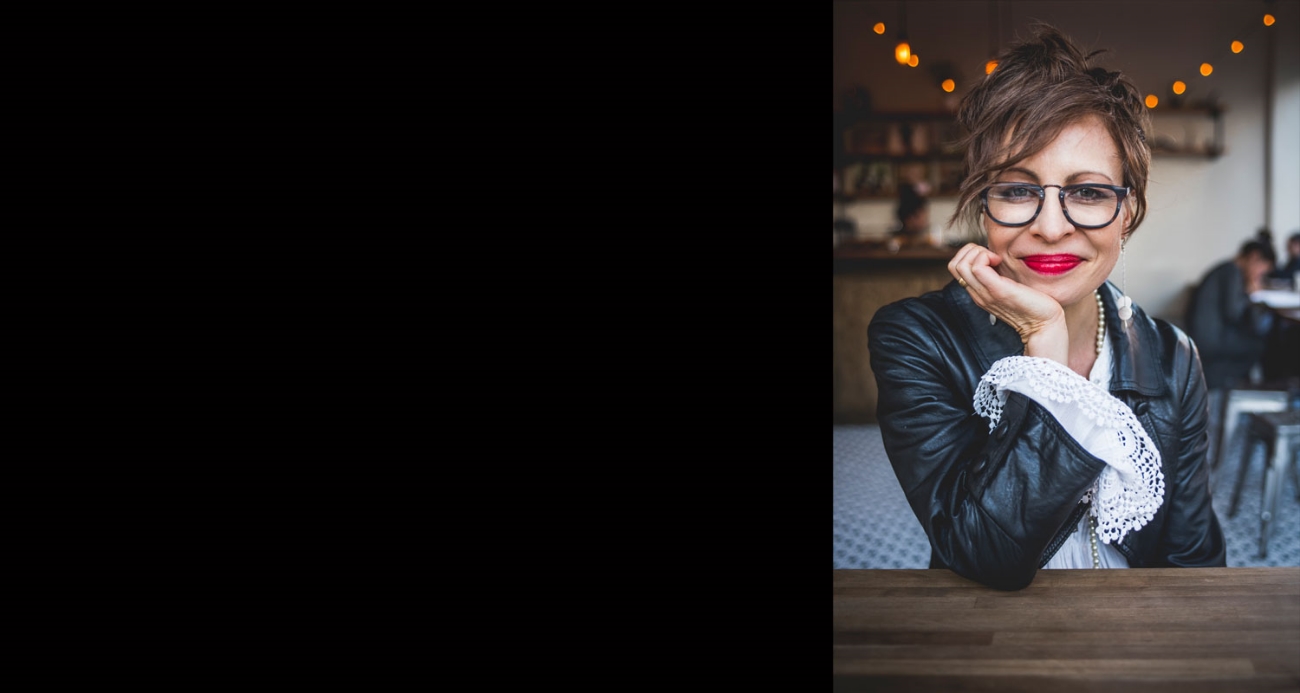 see POSSIBILITY.
Future-curious brand strategy consultant.
see
POSSIBILITY.
New York-based—
future-curious—brand consultant.
I'M MEGAN SHEERIN.
Brand catalyst and strategic partner to forward-looking communication agencies, marketers and brand owners.
Working together, I'll help you find and hold your edge in a dynamic world.
I operate at the intersection of digital immediacy, long-term brand loyalty and culture. Having spent 20 years focused on rethinking global businesses and reinventing brands, I believe this is the future—and bring a unique lens on the unconventional and the classic.
Let me share it with you.
strategy
Branding is business strategy. Looking in at a business, out at the landscape and ahead to what's fresh, I interpret where insight, problem and the market meet, to define a brand's opportunity and chart its course.
culture
New pathways exist at the edge. Transcending categories, geographies and genres, I spot trends, translate cultural movements and moments, and help brands and teams tap these to create value.
CREATIVE
Moving seamlessly between thinking, creating and problem-solving, I fuse strategy with action—leading and crafting brand narratives, integrated experiences and content to persuade, entice, educate, sell.
consulting
360-degree view. Laser focus. Engage me to guide and align senior leaders, marketing teams and external agencies on projects where you need a fresh perspective, thoughtful counsel and deep, real-world experience.
think-tanks
Equal parts incubator and innovation lab. From bespoke brand and culture sessions, to writing or content marketing workshops, together we get under the skin of your unique challenge.
in-house
Immersive brand-building. Embedded on-site, I help shape and sync your brand in real-time—seizing opportunities, connecting dots, stewarding teams, balancing iteration with brand integrity.
RETAINING TALENT
This iconic FMCG brand easily attracts A-list talent. But in a job seeker's market, these ambitious, curious employees needed compelling reasons to stay long-term. I helped articulate a distinctive employee value proposition for the brand—crafting a creative platform and engagement strategies that reinforced its infectious spirit, shared purpose and cool career opportunities. Recruitment costs are down, staff loyalty is stronger than ever—and the brand's still a national top 20 employer.
BUILDING BRAND REPUTATION
With new leadership and a rapidly changing market and org culture, this global brand wanted to energize employees and raise its profile as a top place to work. I helped articulate how the industry's hottest talent transform lives, by re-imagining science beyond the lab. Rigorous market and org culture mapping, internal workshops, and messaging and engagement strategies gave the brand direction, provocative appeal—and industry leader status.
CLARIFYING PURPOSE
This global retailer had a big ambition: To become the market leader in sustainability. But what that meant and how the brand would get there wasn't clear. I worked with multiple teams and regions to redefine its role in the world and invent relevant and irreverent ways to connect across sub-brands, cultures and segments. Brand awareness jumped, landfill dropped by 20 percent—and the company made the Dow Jones Sustainability Index.
GROWING CUSTOMER ENGAGEMENT
Customers were big fans of this world leader's technology but knew little of its strategic business services. To change that, I reshaped the brand around the value it adds—instead of the products it sells. Robust global qual research, internal think-tanks, and snappy positioning, messaging and creative helped the company cement its reputation for ingenuity, grow ROI to $2M per year and win 2 renowned awards for innovation.
DIGITIZING BUSINESS + brand
After 20 years in business, this communications world leader needed to shed its traditional image and reinvent how it engaged with the world. Working closely with the executive team to pivot its business model from print to digital, I led a global brand strategy, fresh identity and new content marketing department—helping brand awareness and U.S. business revenues hit their highest levels in history.
DIFFERENTIATING VALUE
With a wildly successful creative recruitment business, Amanda Mintz Creative Management wanted to keep its edge in a changing industry. Leading multiple teams, I helped elevate the brand from search firm to unconventional talent curator: Redesigning its business strategy, redefining its purpose and positioning, and crafting elegant web copy, and thought leadership, digital and social strategies.